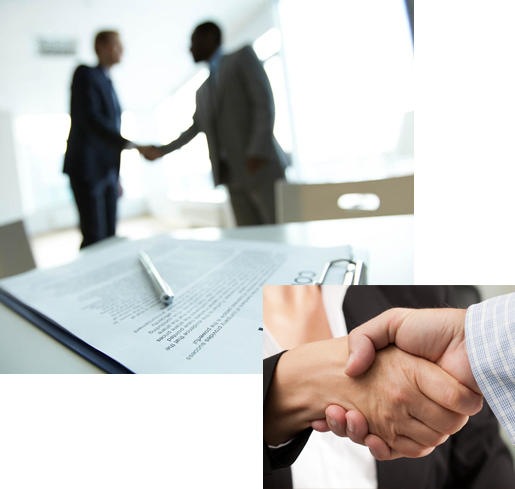 JobLaw (Pty) Ltd is a Labour Law Company that renders services to Employers, serving and supporting our clients throughout South Africa. JobLaw (Pty) Ltd started in East London during 2003, where a need for professional yet independent labour law services was identified.
Since our inception we have gone from strength to strength and city to city. Our clients have demanded national growth and we are proud to say to the extent that we now have existing international clients. JobLaw (Pty) Ltd was created upon the concept that Labour Law and the management thereof for all businesses is like accounting, graphic arts, medical, mechanics and other bodies of knowledge, in that it is not an inherently do-it-yourself prospect.
OUR MISSION
Promoting labour harmony and increased productivity through legal certainty for our clients - allowing you to do what you do best, focus on your business!
021 919 6418
Joblaw gives our organization great support, their team is knowledgeable and dedicated to what is in their client's best interest. We are grateful for the hard work and exemplary service provided by Carlo, Luan and the rest of the team.
Working with Joblaw has been an absolute pleasure. Not only is the team very professional, but they are always available with advice to manage any labour related concern. We would recommend them to anyone in need of sound labour law Advice.
I have had the pleasure of dealing with several lawyers at Joblaw over the last few years. I have found their knowledge and advice sound, their attention prompt and them to be truly professional. Joblaw helped our business through a few testing labour situations which could have ended badly for us without their help.